Japanese girls are admired all over the world for their ever-youthful beauty. With their flawless, porcelain skin and dark, silky hair, they indeed are some of the most attractive girls in the world. They have had the beauty-game down for centuries now, and they only keep growing younger somehow! Japanese beauty routines are so fascinating, and the whole world seems to be borrowing their beauty secrets.
We have a list of the 15 most beautiful Japanese girls who have left us spell-bound!
Most Beautiful Japanese Girls Pictures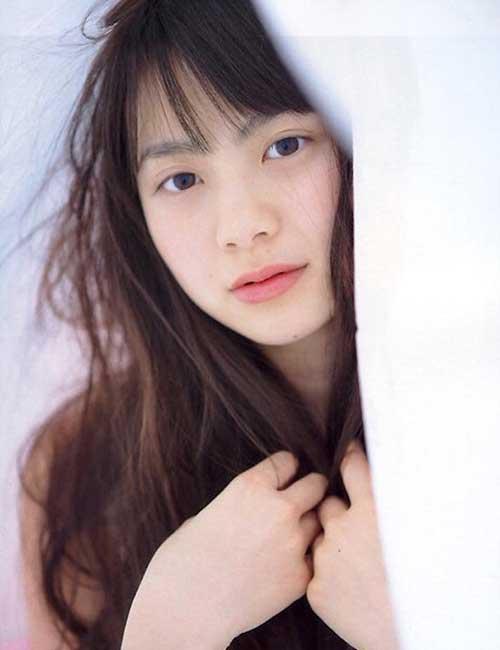 This stunning model and actress decided to pursue a career in acting back when she was in elementary school. She went on to be an exclusive model for the fashion magazine 'Hanachu'. She got her first big break in a leading role in the film 'Someday's Dreamers'.