America thrives on diversity. It has a mix of varied ethnicities, religions, cultures, and races, which is one of its most distinct characteristics. It's also a land that harbors so much beauty and talent, and so, we've brought together a list of the top 35 most beautiful girls in America. Let us take you through the names of these young singers, actresses, and models who have caught our eyes and left us spellbound!
Want to find out who these American beauties are? Let's get started, shall we?
Most Beautiful American Girls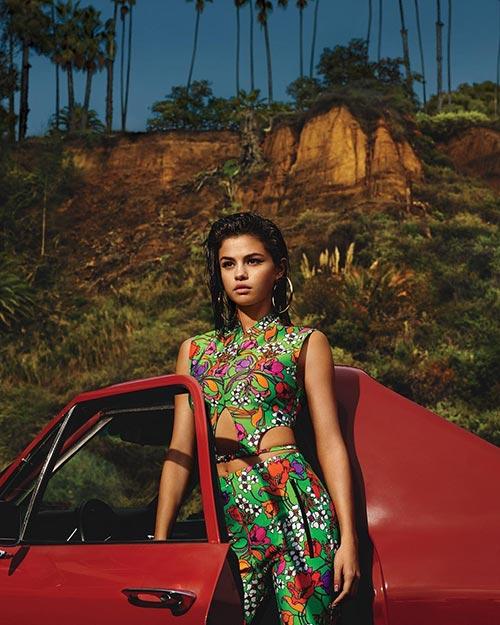 It's time for our numero uno – Selena Gomez! She is devastatingly beautiful and talented and has been in the industry since forever. Did you know she was a child actor on the kid's show, Barney and friends? She gained recognition through her Disney's Wizards of Waverly Place. There was no looking back for her after this because she had accomplished so much in so little time! She sings, she acts, and she has now turned producer with the Netflix original series 13 Reasons Why. She works with several charitable organizations and is also a UNICEF Ambassador. As of July 2017, Selena is the most-followed Instagram user in the world with a whopping 225 million followers.